AARO offers commercial and industrial window cleaning services featuring:
Non-invasive work schedules
Interior, exterior and partition glass
Wall washing
Scheduled programs
Florescent light cleaning
Diffuser cleaning
Since 1945, we have grown to be the most highly respected and innovative company in the window cleaning field.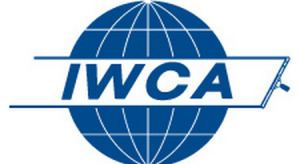 Clean + Green
For nearly a decade, Aaro Window Cleaning services have been using reverse osmosis technology to deliver the highest quality cleaning for your windows with the added benefit of having a low impact on the environment. In most cases, our window cleaning teams can even clean your fourth story windows from the ground. This allows them to work faster and more safely and we pass the savings on to our customers!
Call the Aaro Companies customer service team today at 586-759-3700 to schedule an assessment and learn more about how we can help your facilities shine!