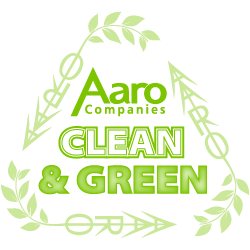 At Aaro Companies, we can do our part by offering Green Cleaning at your facility. Let us custom design the use of supplies and cleaning strategies that promote an eco-friendly and recycling environment that minimizes human and environmental impact.
We can provide a complete line of Green Cleaning supplies that meet your specifications and facility needs.
We train all of our associates in Green Cleaning practices with an emphasis on safety for your staff and ours.
We can provide certified green technicians to supervise your custom processes to ensure that your facility is cleaned with the most environmentally sensitive supplies and practices.
Aaro Companies continually updates itself with state of the art technology and practices and can bring this knowledge and service to your facility.
Our management team is ready and available to sit down with you and your facility managers to design and implement a plan that meets your company's Green and Re-cycling initiatives.
Aaro Companies practices Green Initiatives internally by re-cycling plastics and cardboards, utilizing micro-fabrics, training employees, offering Green Cleaning and minimizing our use of products and processes that harm the environment.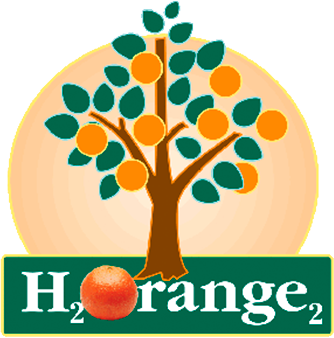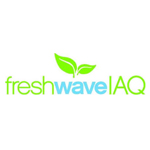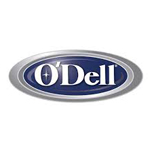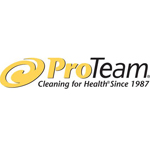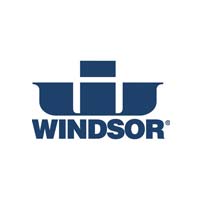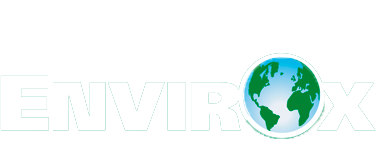 We Use Safe, Environmentally Friendly Products that Work
Simple
1 product with 2 dilutions to replace numerous products.
Reduced toxicity…without sacrificing effectiveness
Streak-free, effective glass cleaning…without ammonia
Reduced waste and time with automatic measured dispenser
Safe
General Purpose Cleaner, safe to put on anything you can put water on
Streak-free, effective glass cleaning…without ammonia
Neutral pH product resulting in no residue build up.
EPA registered sanitizer / virucide kills 99.9% of specific common bacteria and viruses.
Blended with renewable resource ingredients that are biodegradable.
Low VOC's and non-asthmagenic.