Convenience, value, and reliability.
Those are just a few of the benefits of being an Aaro Companies customer. We offer a one-stop-shop for all things related to building maintenance and cleaning. Whether you need supplies for your own janitorial team, or a team of reliable cleaning and maintenance personnel, Aaro Companies delivers.
VIEW OUR SERVICES
About Us
Since 1945 we have provided quality janitorial services throughout the Detroit Area.
During this time, we have grown to be one of the most highly respected companies currently operating in the building services industry.
LEARN MORE NOW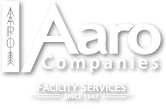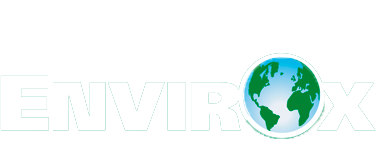 We Use Safe, Environmentally Friendly Products that Work
Simple
1 product with 2 dilutions to replace numerous products.
Reduced toxicity…without sacrificing effectiveness
Streak-free, effective glass cleaning…without ammonia
Reduced waste and time with automatic measured dispenser
Safe
General Purpose Cleaner, safe to put on anything you can put water on
Streak-free, effective glass cleaning…without ammonia
Neutral pH product resulting in no residue build up.
EPA registered sanitizer / virucide kills 99.9% of specific common bacteria and viruses.
Blended with renewable resource ingredients that are biodegradable.
Low VOC's and non-asthmagenic.